Seattle Jam Rock Band
Greenwood All*Stars is a high energy rock band that plays tight tunes and smoking jams. This highly experienced band plays an extensive set list of originals and unique covers. After rocking together for over a decade, they posses a synergy that is rarely seen on the scene.
Studio Recordings | Live Recordings | GWAS Videos | Booking Info.
★ ★ Like us on Facebook to find out about upcoming shows ★ ★

Friday February 23rd 2018
Greenwood All*Stars 9:00pm – 9:45pm
Ned Blandski & the Greenwood All*Stars 10:15pm – 12:00am
It's official. We snagged Ned away from his busy schedule at Taco Time and combing through his MILF selfies to back him up for a show at the Parliament Tavern in West Seattle.
We'll open up the show to get people moving, after which Ned will join us to blow our minds and dazzle your loins for the rest of the evening. We've also invited some other special guests to join us, so you don't want to miss this one!
$5.00 cover charge – 21 and over only
Who the heck is Ned Blandski??
Venue information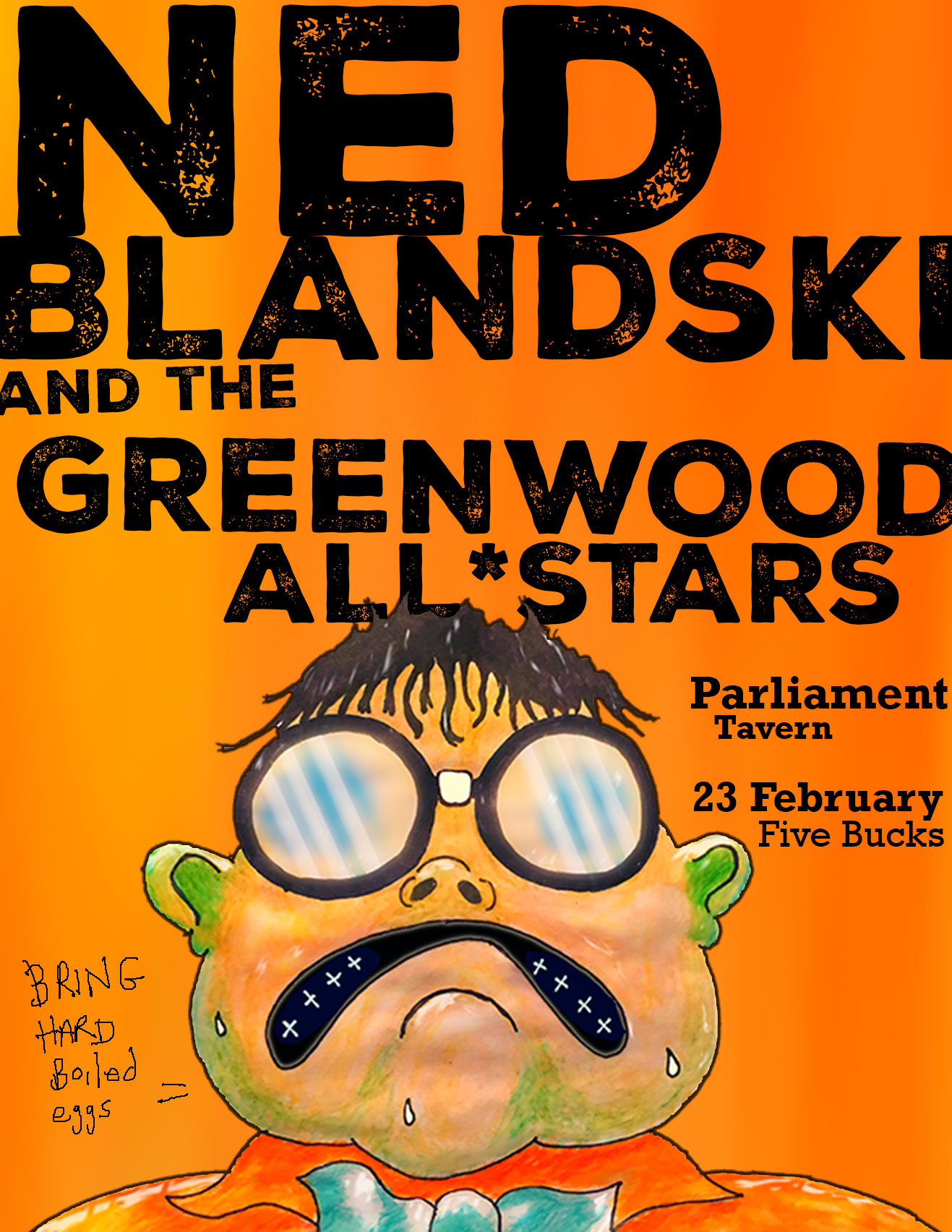 petenice posted this as:
upcoming shows

Thursday March 1st 2018:
Long Day on Mars 8:30pm – 9:15pm
Greenwood All Stars 9:30pm – 11:30pm
We're very excited to be appearing for the first time at the Substation in the Fremont/Ballard area of north Seattle. In fact, the Substation is right around the corner from our rehearsal space, so I think we can classify this as a "local gig" :-D we're also looking forward to playing with Long Day on Mars.
Venue information
More information about Long Day on Mars
petenice posted this as:
upcoming shows

Friday March 9th 9:00pm – 12:00am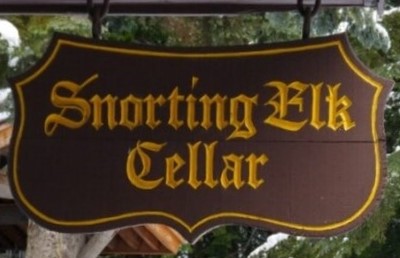 Saturday March 10th 9:00am – 12:00am
21 and over please
We're excited to be representing Greenwood for the second time of the 2018 ski season up at the infamous Snorting Elk Cellar apres ski bar in the Alpine Inn at the Crystal Mountain resort.
Come on up, rent yourself a room for the weekend, leave the car in the parking lot, and enjoy a winter mountain getaway in the Mt. Rainier vicinity with fresh tracks, tasty suds, great food, a warm fire, and dancing the night away to the always-creative musical stylings of the Greenwood All*Stars.
(P.S. Its a great time whether you ski / snowboard or not!)
Venue information
Lodging information for Crystal Mountain
petenice posted this as:
upcoming shows

Saturday March 24th 2018 9:00pm – Close

Opening band & other guests TBD
Twice in one year? It can't be true…
Well, it is! After our appearance at the Parliament Tavern in February, we're so excited to be coming back out to West Seattle for our second live performance in the area! This time we'll be playing live at the Skylark Cafe on Saturday, March 24th, 2018.
Although members of the band have sat in during open mic nights at the Skylark before, this will be our first full performance there. So it should be a lot of fun and we hope you can make it!
GWAS posted this as:

Playing with The Brooders at Stoneway Cafe.
Early show, all ages, no cover.
petenice posted this as:

Playing Sunday night with Redwood Sol and Counterproductive at The Funhouse Seattle
Funhouse
petenice posted this as:

⇐ older crap
newer shiz ⇒