Friday March 9th 9:00pm – 12:00am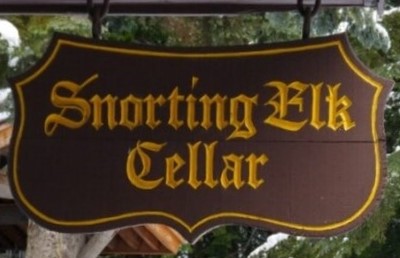 Saturday March 10th 9:00am – 12:00am
21 and over please
We're excited to be representing Greenwood for the second time of the 2018 ski season up at the infamous Snorting Elk Cellar apres ski bar in the Alpine Inn at the Crystal Mountain resort.
Come on up, rent yourself a room for the weekend, leave the car in the parking lot, and enjoy a winter mountain getaway in the Mt. Rainier vicinity with fresh tracks, tasty suds, great food, a warm fire, and dancing the night away to the always-creative musical stylings of the Greenwood All*Stars.
(P.S. Its a great time whether you ski / snowboard or not!)
Venue information
Lodging information for Crystal Mountain
petenice posted this as:
upcoming shows

Chattering!

← 3/24/2018: Live at the Skylark Cafe | 3/1/2018: Live at the Substation w/Long Day On Mars →