Saturday June 30th 2018 9:00pm – ?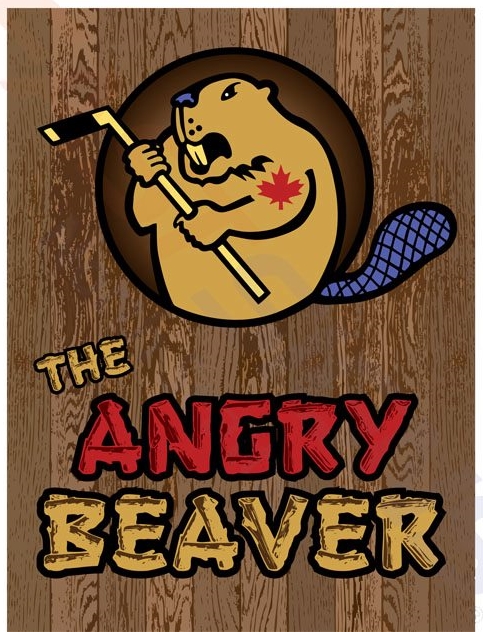 The Angry Beaver, 8412 Greenwood Ave N, Seattle WA 98103
FREE ENTRY – NO COVER CHARGE
21 and over please
Come see our inaugural show at Seattle's Only Hockey Bar! That's right folks, we may not have an NHL team (yet?) in Seattle, but that doesn't mean we don't love watching the best sport on ice. This will be a homecoming of sorts for us because the Angry Beaver is located in the heart of….GREENWOOD! Where better to set up and do our jam thang?
Better yet – there's NO COVER FEE! Optimize your buzz by putting your hard earned dollars towards your bar tab and not the doorman.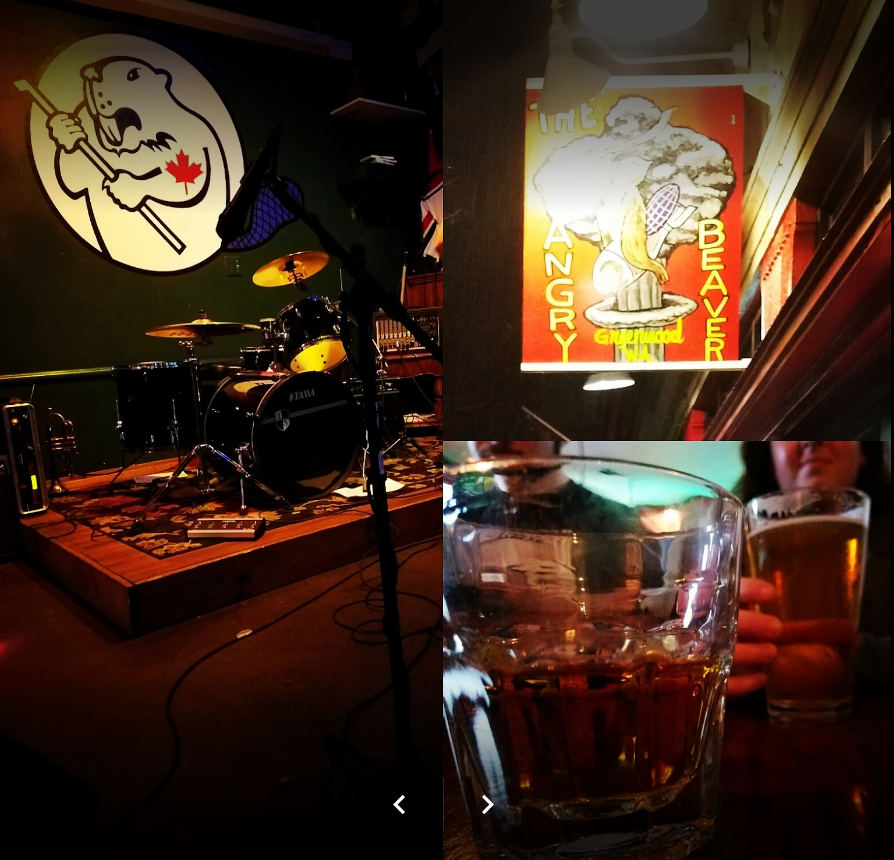 GWAS posted this as:
live recordings

Chattering!

← 4/12/2018: Live at Darrell's Tavern (other acts TBA) | COMING IN SEPTEMBER: Dual Birthday Gig at the Angry Beaver! →