Seattle Jam Rock Band
Greenwood All*Stars is a high energy rock band that plays tight tunes and smoking jams. This highly experienced band plays an extensive set list of originals and unique covers. After rocking together for over a decade, they posses a synergy that is rarely seen on the scene.
Studio Recordings | Live Recordings | GWAS Videos | Booking Info.
★ ★ Like us on Facebook to find out about upcoming shows ★ ★

Playing with The Brooders at Stoneway Cafe.
Early show, all ages, no cover.
petenice posted this as:

Playing Sunday night with Redwood Sol and Counterproductive at The Funhouse Seattle
Funhouse
petenice posted this as:

Friday and Saturday, Februrary Feb 5th and 6th
Snorting Elk Cellar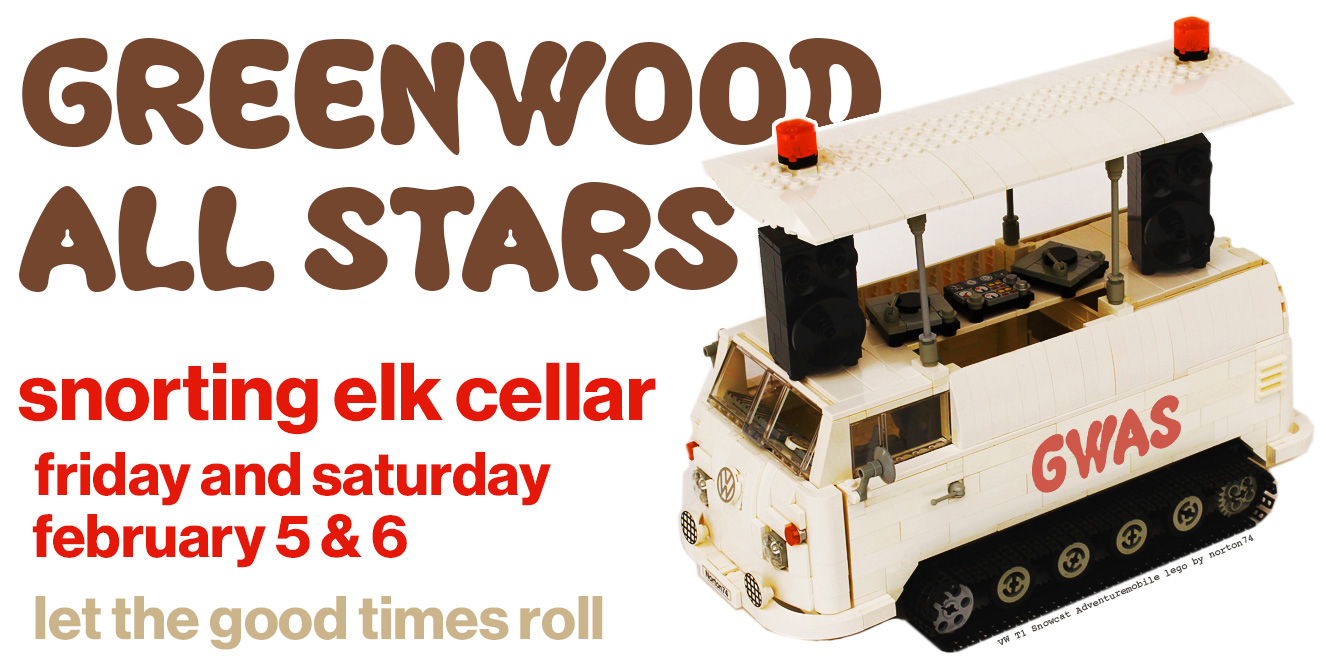 petenice posted this as:

Greenwood All*Stars cover Ray Charles' classic song to a room full of Bachelorettes.
Thanks to Michal Konieczny for this fun group photo after our Snelkie 2015 show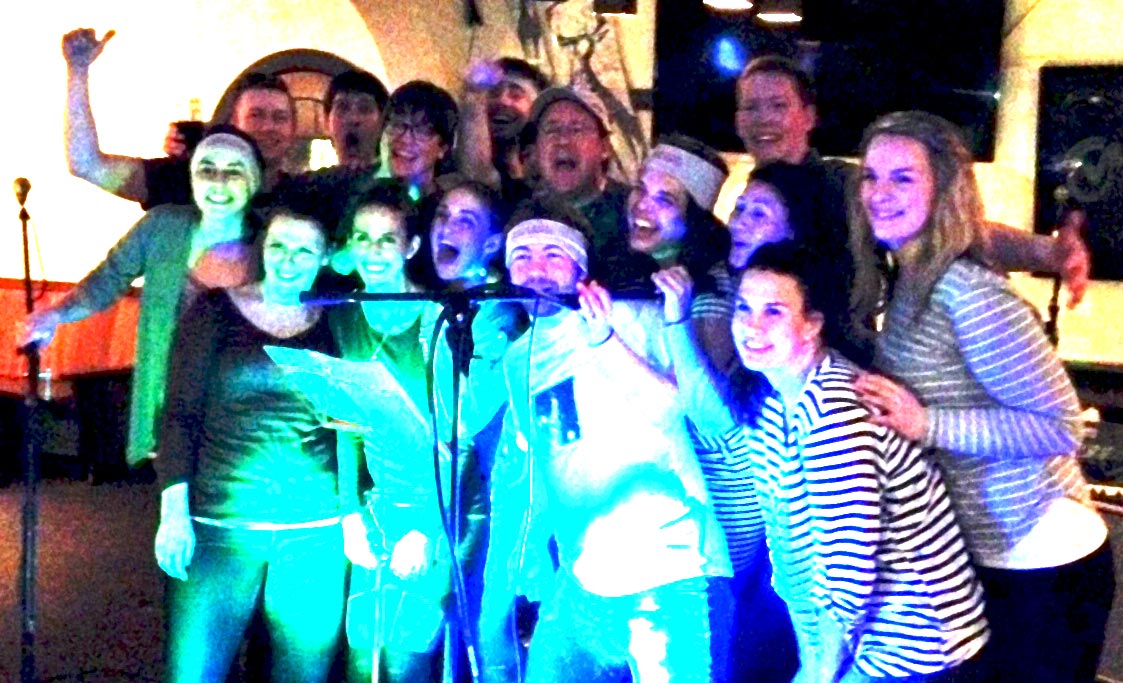 petenice posted this as:
fresh, still images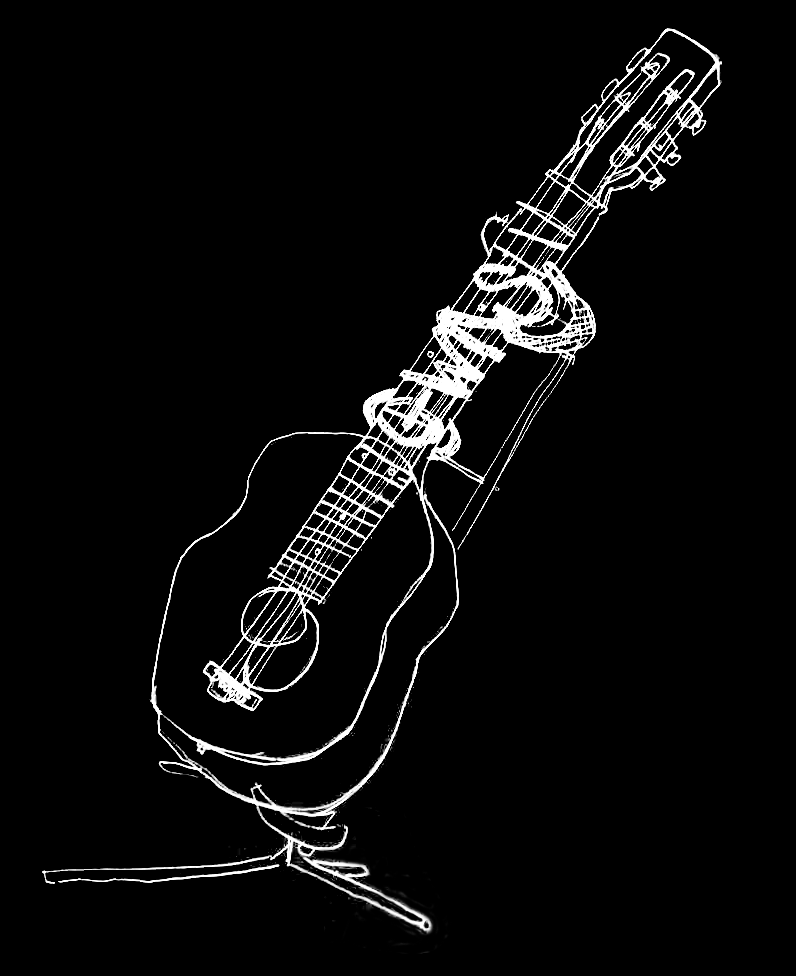 Signed prints available. Purchase inquiries welcome. ($4,799)
petenice posted this as:
still images

COVERS


Shakedown Street
LA Woman
Low Rider
Day Tripper
The Last Time
Kiss (Prince)
Should I Stay or Should I Go
US Blues
Foxy Lady (Wilson)
Sneaking Sally through the Alley
Funky Bitch
I Don't Need No Doctor
I Don't Wanna Fight
I'll Make Love to You Anytime
Maybeline
Sloopy


ORIGINAL


Soul Pimps
Donna U Wanna
Nothing to Do With Love
Indian Princess
Flying Cloud
Gamblin' Train
Sexy People
Drum Break
Spider Woman
Walkin' Free
Keep on Truckin'
Shores of Green
Country Bumpkin'
House Party
Johnny Shut the Gate / Butts & Cars
Highway Ninja Shark
Oingo Boingo

petenice posted this as:
set list

⇐ older crap
newer shiz ⇒