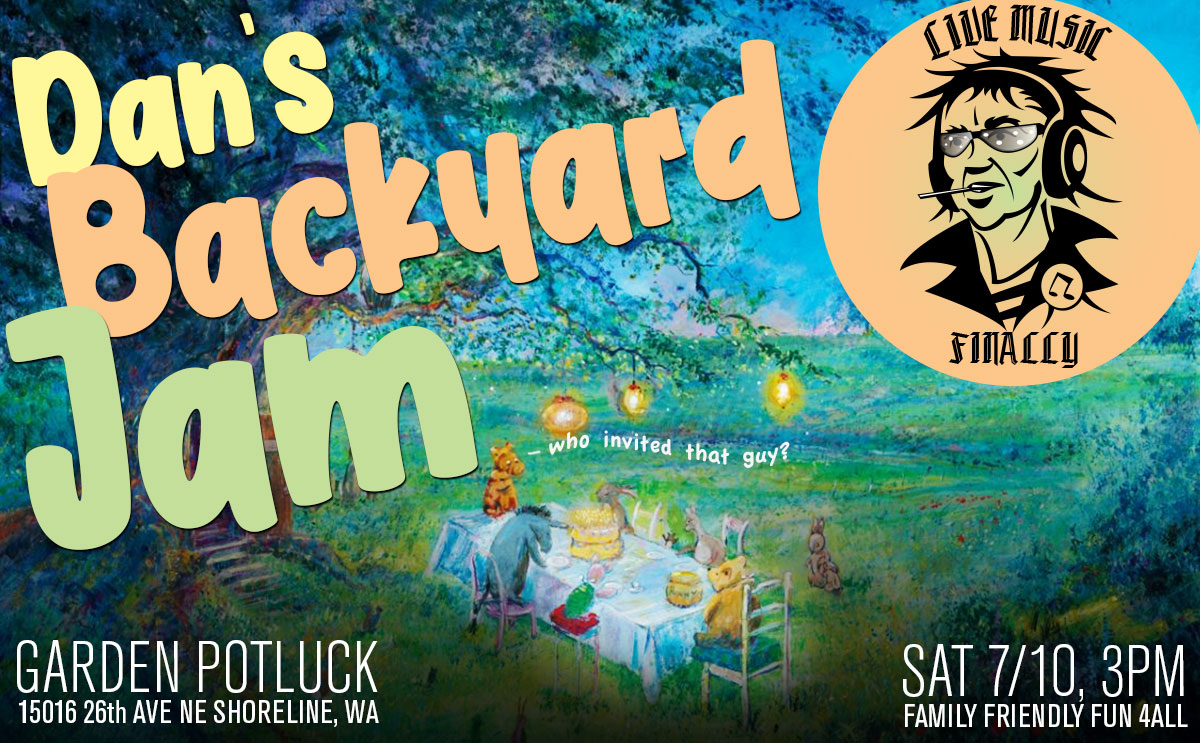 Saturday, July 10th – Summertime Potluck Family Friendly Music Party
petenice posted this as:
fresh

Greenwood All*Stars cover Ray Charles' classic song to a room full of Bachelorettes.
Thanks to Michal Konieczny for this fun group photo after our Snelkie 2015 show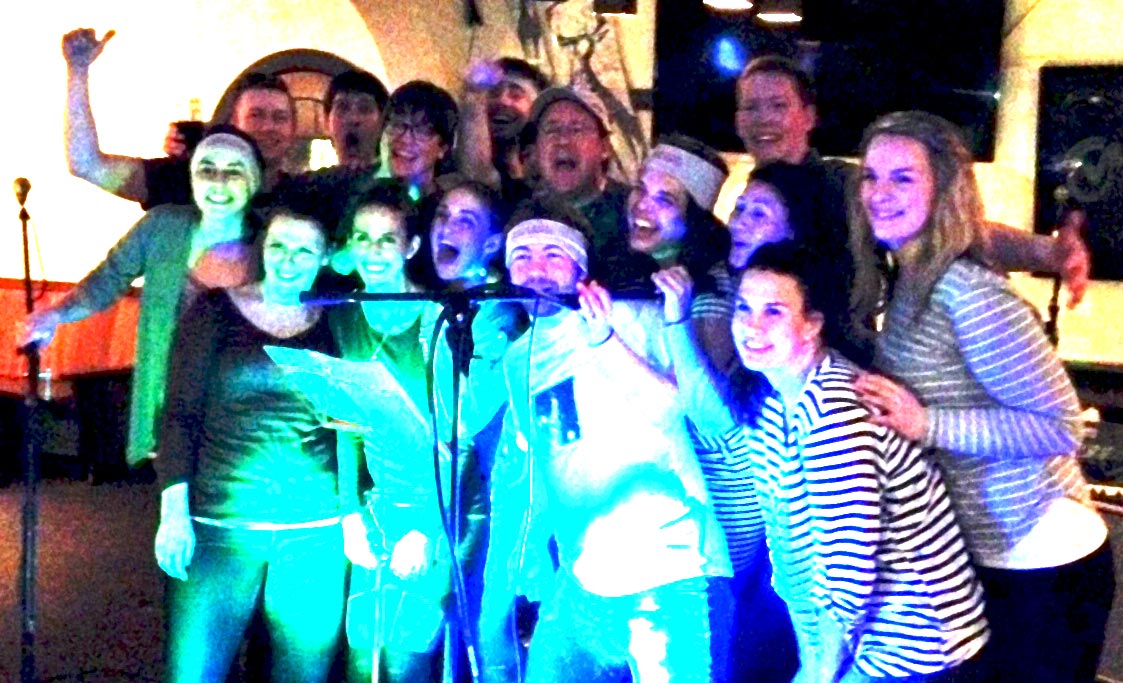 petenice posted this as:
fresh, still images

GWAS band continues to rock. We're currently exploring a bunch of new material and exploring ideas for a Summer show or two.
petenice posted this as:
fresh

Many thanks to Scott the booker and the fun crowd at the Poggie Tavern in West Seattle. Our first time playing this classic room. It reminds us of the old Lock and Keel, a long narrow room with a hard brick wall. The stage sound is actually quite good, you can hear the high vocals and guitar overtones coming back at you. The crowd seemed like they were pretty into it, big cheers from the back. Hope to do it again sometime.
petenice posted this as:
fresh, show blog, still images

It's been a while since we played a basement kegger. Last night brought the spirit back with costumes and decorations and intoxicated revelers. GWAS band played two sets under a net of plastic cobwebs. As usual at these kind of parties, we kept it together for the first few numbers, but as alcohol and other interesting substances took hold we got to ripping down the brown covers. Thanks to all the dancers and screamers… and thanks to the neighbors of Wallingford Ave N who were very tolerant of the late loud jams (and didn't call the cops).
petenice posted this as:
fresh, show blog

This was our first outdoor summer show in awhile and the sun was pounding down. Fortunately there is lots of shade on Greenwood Ave and there was beer and more shade next door at the Wing Dome. We took the stage around 2PM and played to a big crowd and lots of cool cars (over 700 cars this year) with a mix of originals and big dumb crowd pleasers. We had a great time. Bands before us: Mama Tried & Perry Acker were great.
http://drop.io/gwas_carshow09_1
http://drop.io/gwas_carshow09_2
petenice posted this as:
fresh, live recordings, show blog, still images, waste

Foreign Shores was recorded by Grammy Award winning producer Garey Shelton and engineered by Moore Sound. The album captures GWAS in its highest evolutionary phase - in which delicate songwriting is interwoved by complex jams.



PURCHASE
We will mail you a copy of Foreign Shores for $10.00


---
GWAS posted this as:
fresh, studio recordings