SATURDAY NOVEMBER 23rd – 8pm
NO KAWVER CHARGE
America's favorite hometown party band will play a live KAWncert in the heart of Greenwood. The crowd will be raven and there'll be no KAWver charge at the door. Everyone who comes gets a free strip of tinfoil and a bottlecap.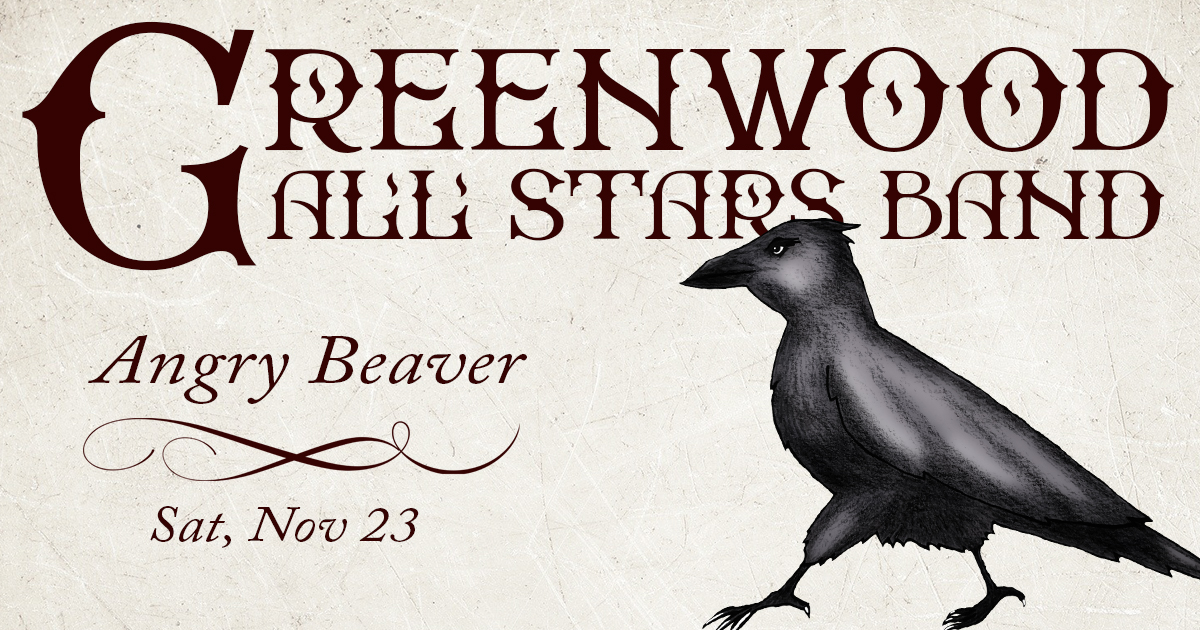 petenice posted this as:

Chattering!