Friday August 24th 2018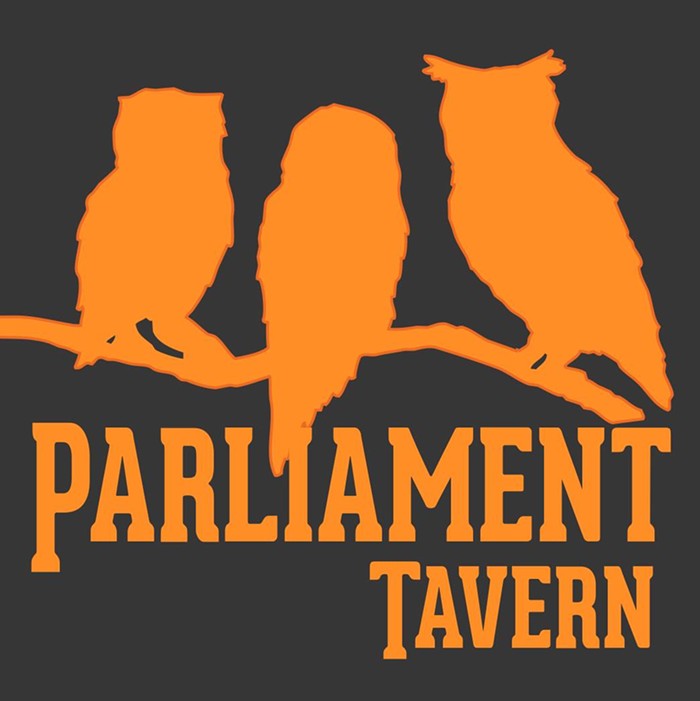 High Point Hags performing from 9:15pm to 10:15pm
Greenwood All*Stars performing from 10:30pm to ~12:00am
We're excited to return to the Parliament Tavern in West Seattle for a summertime funnertime gig! But this time we're headlining for West Seattle-based jam rock trio sensation The High Point Hags.
Both acts performing this evening specialize in jam rock, so it's sure to be entertaining and filled with surprises and new musical pathways.
$5.00 cover charge – 21 and over only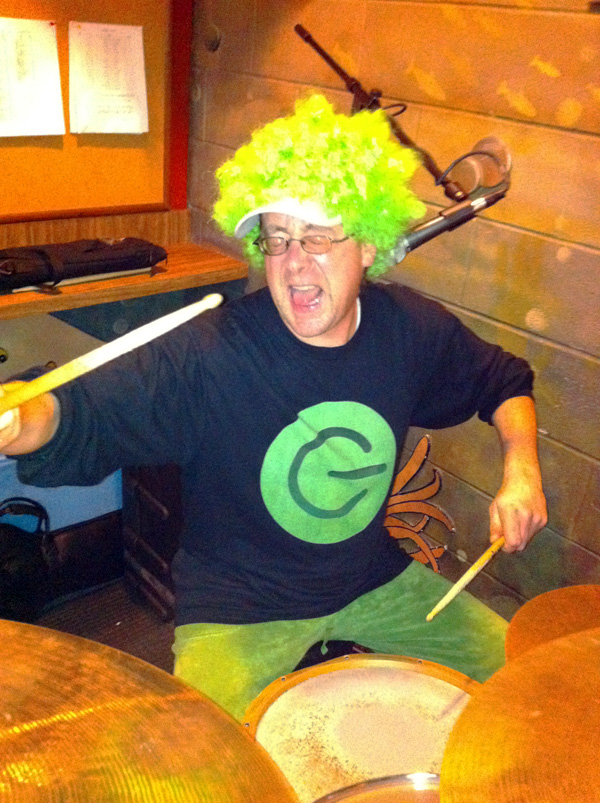 GWAS posted this as:

Chattering!

← COMING IN SEPTEMBER: Dual Birthday Gig at the Angry Beaver! | Rock the Vote with Ned Blandski and the Greenwood All Stars →