September 2018 Date TBD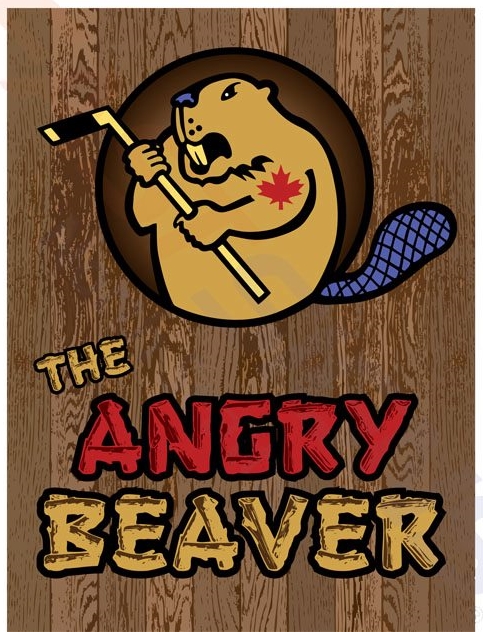 Our recent late June gig at the Angry Beaver was a smashing success. So much that we were already invited back for a late summer return gig, currently being planned for a Saturday night in mid-September. We will announce the exact date once it is nailed down.
This show will be a birthday celebration for two of our band members, bassist Matt Norris and drummer Dan Moore. Both Matt and Dan were born in September (we won't tell you which years though) so we're going to celebrate both b-days at this gig.
Add the two birthdays in with the usual no cover charge policy, and you have three more great reasons to come join us for another fun night of drinks, grub, and live music at Seattle's one and only hockey bar!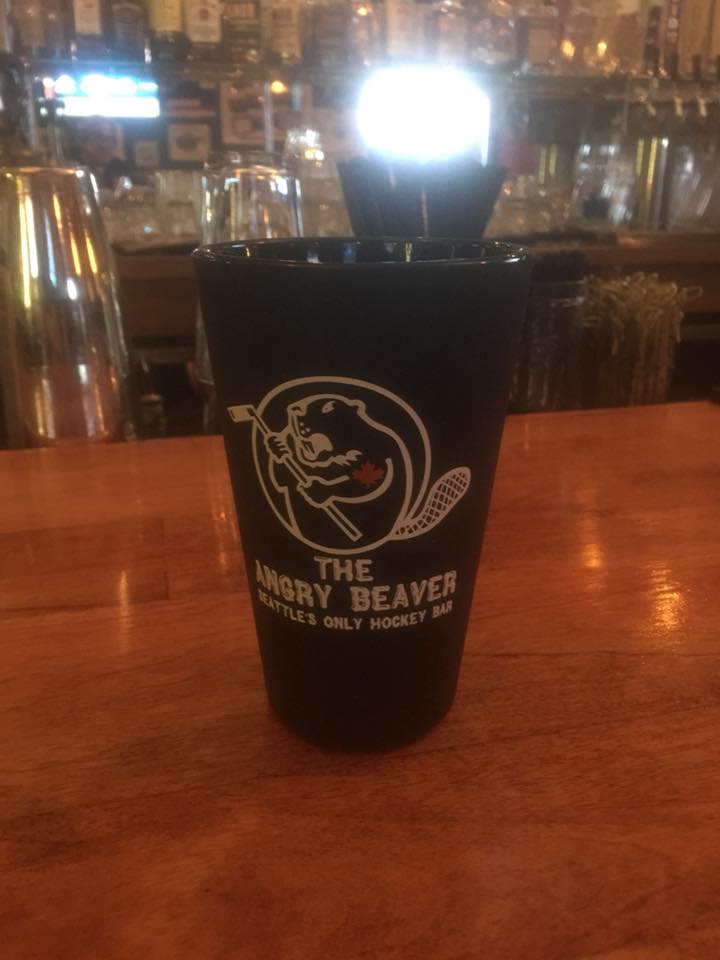 GWAS posted this as:
upcoming shows

Chattering!

← 6/30/2018: Live @ The Angry Beaver - NO COVER! | 8/24/2018: Live @ the Parliament Tavern with High Point Hags →