Seattle Jam Rock Band
Greenwood All*Stars is a high energy rock band that plays tight tunes and smoking jams. This highly experienced band plays an extensive set list of originals and unique covers. After rocking together for over a decade, they posses a synergy that is rarely seen on the scene.
Studio Recordings | Live Recordings | GWAS Videos | Booking Info.
★ ★ Like us on Facebook to find out about upcoming shows ★ ★

Winter fun at SNORTING ELK.
petenice posted this as:
upcoming shows

Return to SNORLEX for Scotty B's 50th Birthday Celebration.
petenice posted this as:

Playing with The Brooders at Stoneway Cafe.
Early show, all ages, no cover.
petenice posted this as:

Playing Sunday night with Redwood Sol and Counterproductive at The Funhouse Seattle
Funhouse
petenice posted this as: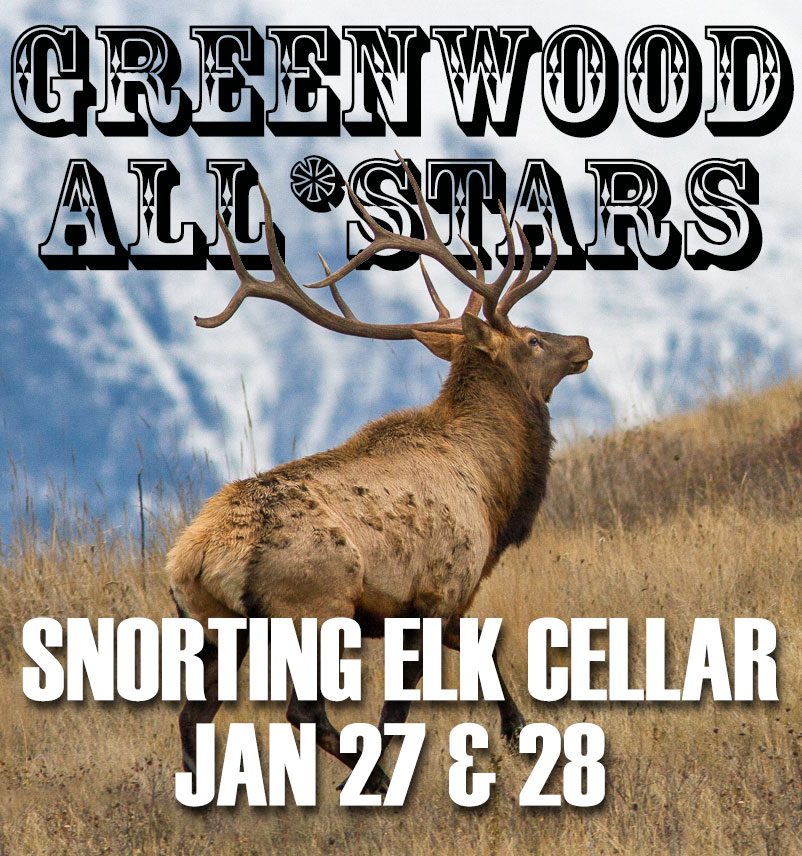 JANUARY 27th & 28th 2017 ||| MARCH 10th & 11th 2017
GWAS posted this as:
upcoming shows

⇐ older crap