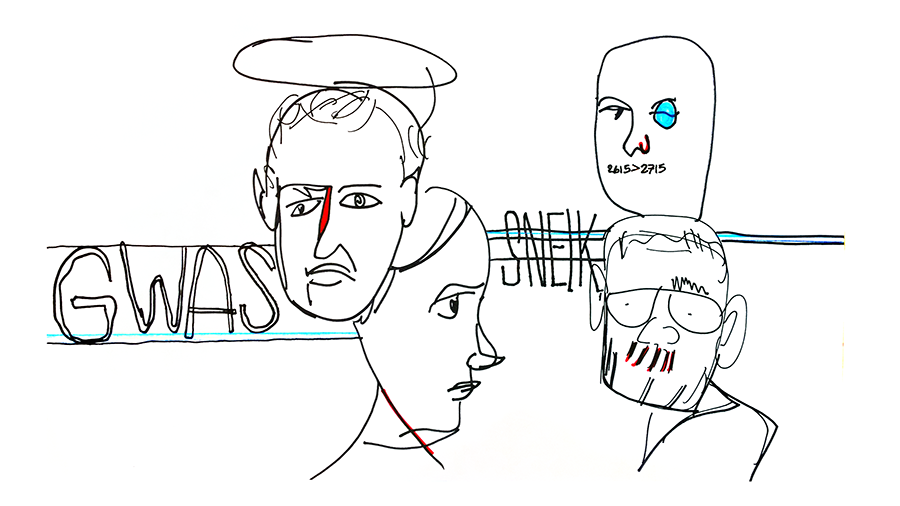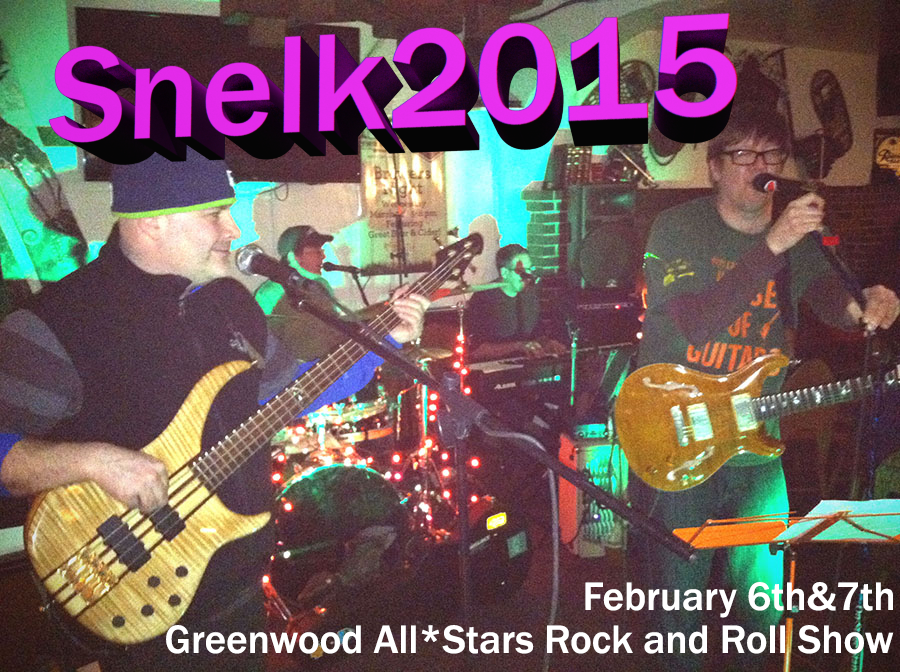 Book your rooms now, GWAS band will be back at the Snorting Elk Cellar for one weekend only in 2015.
Friday, February 6th & Saturday, February 7th
We play three sets a night.
Set one – Acoustic, Popular Chants, Holiday Favorites
Set two – Punk, House, Deep tracks from Buena Vista Social Club
Set three – Sloopy
GWAS posted this as:
upcoming shows

Chattering!